Když máte volné odpoledne a Vaše děti se nudí
Každá máma to zná. Když se děti nudí, nejenže Vám neustále stojí za zády a koukají přes rameno, ale často dokážou vyvádět nepřístojnosti, které by je v plném pracovním nasazení neměly možnost napadnout. Nudě u malých dětí je tak lepší předcházet než se následně snažit o nápravu vzniklých škod na majetku, případně na zdraví.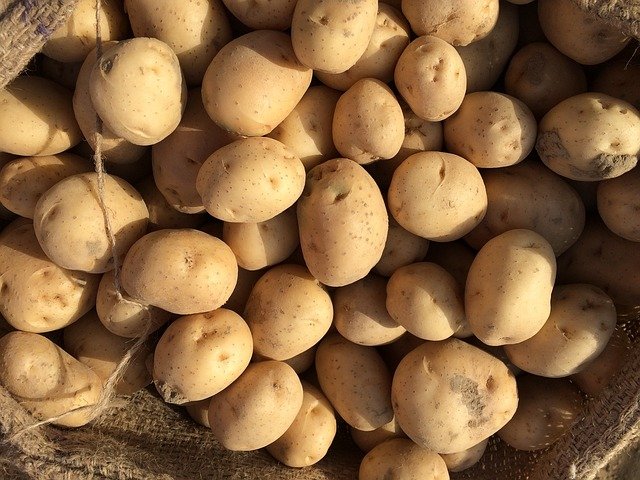 Ať už je Váš postoj k výchově jakýkoli, jistě se tedy také Vám jednou přihodí, že bude za náplň volného času svých potomků odpovídat právě Vy sami. Pro podobné příležitosti pro Vás máme návrh na zábavnou a zároveň kreativní činnost, která podpoří kooperaci rodičů s dětmi a malým dopřeje kvalitní program například pro jejich dlouhé nedělní odpoledne.

Představte jim zábavu z dob vlastního dětství
Když už nevíte kudy, vždy existuje možnost "sáhnout" do své paměti a vlastní zážitků z dětství, ačkoli to se Vám již ve VaÅ¡em věku může zdát na hony vzdáleným.
Jen málokteré české dítě nezažilo možnost hrát si s podomácku vyrobenými tiskátky, pro jejich vytvoření představují hlavní suroviny docela obyčejné brambory. Uvidíte, že také vaší drobotině (pokud ještě neměla možnost vstoupit do období pubertálního vzdoru) se bude nakládání s podobnými hravými tiskátky zamlouvat a dokáže je zabavit na dlouhé hodiny.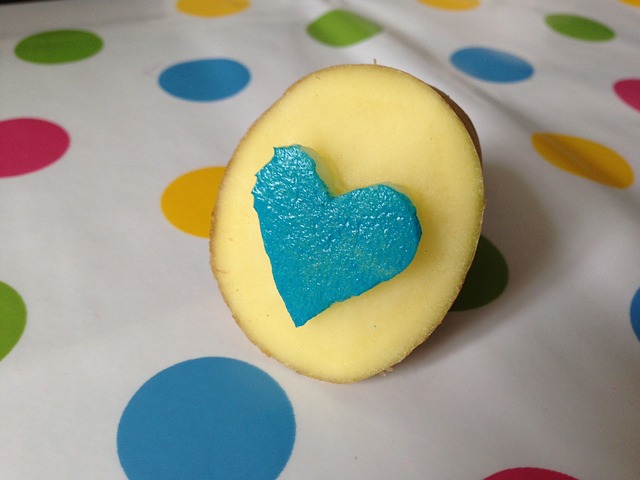 Téměř zdarma a bez zbytečných nákupů
VětÅ¡ina zábav a volnočasových aktivit pro děti vyžaduje od rodičů nikoli pouze jejich čas a pozornost, ale také nemalý finanční výdaj, který pak mohou pociÅ¥ovat v rodinném rozpočtu. Pro výrobu bramborových tiskátek a jejich další uplatnění Vám postačí pouze tři základní pomůcky – brambory, papír a tempery či jiné barvy vhodné pro děti. V kuchyni pak již jen nalezněte vhodný nůž a můžete začít.
Postup výroby potřebného tiskátka je velice snadný: Vezměte bramboru, rozřízněte ji v půli a do ploché části na obou polovinách pak nožem vyřežte požadovaný tvar (srdíčko, kolečko, automobil či cokoli jiného, co si dokážete představit). Dětem rozmíchejte barvu v troše vody, případně jim můžete dát do ruky i štětec pro samostatné nanášení jednotlivých odstínů, a nechte je, aby Vámi vyrobené tvary tiskátek přenášely na předem připravený papír.