Označit muže, který žije sám, za starého mládence, už se v dnešní době nenosí. Stejně tak žena, která není vdaná, už dávno není starou pannou.
Dnes jsou lidé single.Je jim dvacet, třicet a jsou sami. Proč si vybrali tento životní styl? Z mnoha různých důvodů.
a) Manželství, a s tím spojené závazky, je nelákají.
b) Chtějí vést svůj život naprosto jiným směrem.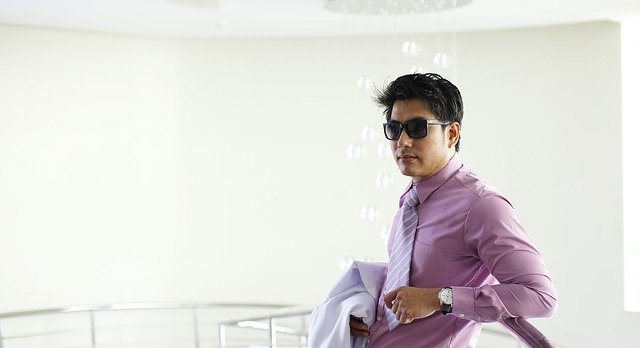 Pokud není příčina, vyhledávání samoty, spojená s nějakým psychickým nebo jiným problémem a je to opravdu svobodné rozhodnutí, mají tito lidé, většinou, společné rysy
– jsou ekonomicky nezávislí – vědí, že si dokáží obstarat tolik prostředků, aby nemuseli nikoho potřebovat
– žijí bez druha nebo družky– představa, že by museli doma stále o někoho "zakopávat", je pro ně nepředstavitelná
– nemají žádnou zásadní vizi do budoucna– žijí teď a důležitá je pro ně hlavně svoboda.

Celý život sám?
Bylo by omylem si myslet, že single nevyhledávají společnost opačného pohlaví. Nejsou asexuální. Proto navazují vztahy se ženatým mužem nebo vdanou ženou. Tam není nebezpečí, že by byli tlačeni do závazku.
Najdou si stejně založeného partnera, se kterým vedou volný vztah.
· Podle jedné studie, mají k tomuto způsobu života, nejblíže ženy, které dosáhly vyššího vzdělání a vybudovaly si skvělou kariéru.
– Je jim jasné, že rodina by je brzdila.
· U mužů výše společenského postavení nehraje, až tak významnou, roli.
– Tam jde hlavně o tu svobodu.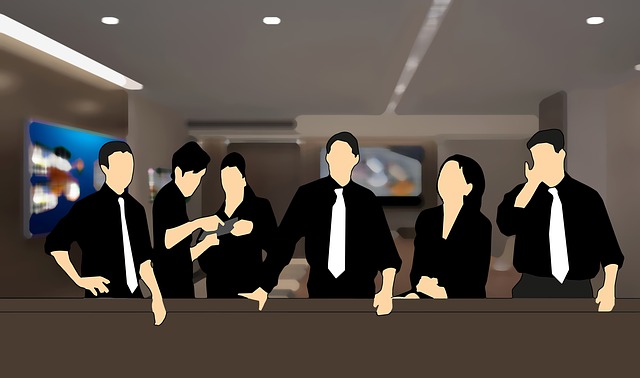 Mezi kategorii single, se počítají lidé od pětadvaceti, do čtyřiceti let.Kam tedy spadají potom? Do kategorie osamělých duší? Tento problém už mi ta studie nevysvětlila. Každý člověk má určitě nezvratné právo o svém životě rozhodovat sám. Zajímalo by mě, kolik lidí, po té čtyřicítce, svého rozhodnutí lituje. Nechybí jim, v pozdějším, věku rodina? Muži to mají asi maličko snazší. Pokud svého rozhodnutí zalitují, příroda k nim je shovívavější.