Životní styl člověka se, většinou, týká jen jeho samého nebo jeho nejbližšího okolí.Jsou lidé, kteří svůj životní styl, tak trochu, povýšili. Začal se týkat i lidí, které ani neznají nebo, kteří neznají jeho. Jak je to možné?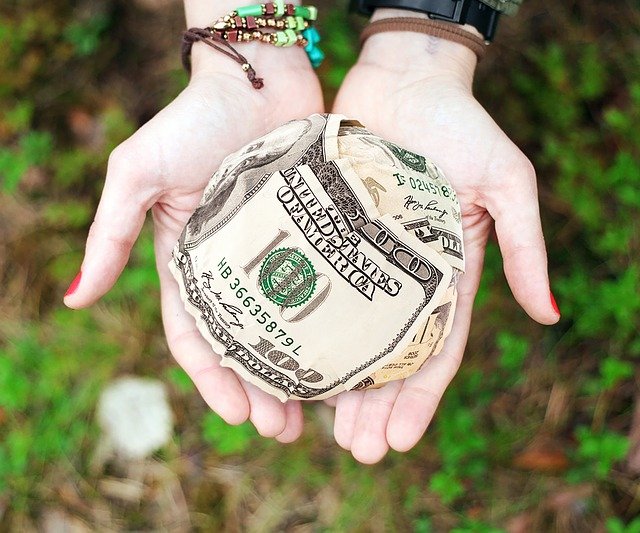 Pokud se stanete filantropem, určitě to pochopíte.
o Filantrop je slovo, které na první pohled (nebo poslech), moc libě nezní.
o Pokud ho přeložíme do češtiny, už si jeho význam s ničím, rozhodně, nespleteme. Je to lidumil.
Filantropem neboli lidumilem, se může stát kdokoliv,ve věku odjakživa, až do konce.
Je k tomu zapotřebí několik okolností.
1. láska k lidem
2. potřeba nezištně pomáhat
3. nechtít za svou pomoc uznání.
Mnoho lidí si myslí, že bez peněz, je tento způsob života nemožný. Není to pravda. Filantropie je v hlavě, nikoliv v peněžence. Pomoci někomu blízkému může i bezdomovec. Protože nikdo není tak ubohý, aby nemohl pomoci někomu, kdo je na tom ještě hůře.
Filantropie nezná hranice
Pomoci může člověk například tím, že
· věnuje některé věci na charitu
· bude dobrovolníkem ve zvířecím útulku (je to jeÅ¡tě lidumil?)
· tak tedy, bude dobrovolníkem v útulku pro bezdomovce
Ke známým českým filantropům se řadí
– Rudolf Jedlička– založil ústav pro postižené děti
– Josef Hlávka– založil Hlávkovu nadaci a podporoval Českou akademii věd a umění
– Alois Klar– založil Klárův ústav slepců.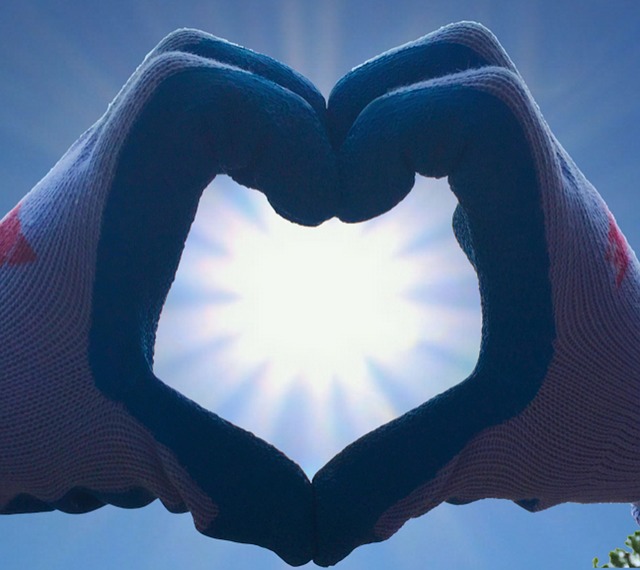 Ze světových jmen bychom mohli připomenout
– zpěváka Michaela Jacksona– věnoval miliony dolarů na pomoc chudým dětem, celého světa
– Jeana Henryho Dunanta– byl hlavním spoluzakladatelem Červeného kříže
Filantropií se nemusí zabývat jen jedinec. Může to být určitá skupina lidí
– lékaři bez hranic
– nebo třeba celé firmy – firemní filantropie.
Ať už to nazveme jakkoliv, ať je dárcem času nebo peněz kdokoliv, je obdivuhodné, že někdo dokáže myslet i na druhého člověka a snaží se mu zlepšit život.