Pro muže asi není nic horšího, než když ho v noci často vytáhne z postele pocit potřeby dojít si na toaletu. I když potřeba vymočit se je tak intenzivní, na záchodě ho překvapí pouze slabý proud moči a neustálý pocit nevyprázdněného měchýře. Muži jsou tvrďáci, a tak se za své problémy často stydí nejen před svým okolím, ale i sami před sebou. To je ale velká chyba, včasné odhalení jejich problému totiž může zabránit řadě zdravotních komplikací.


Kdy je čas na návštěvu u lékaře?
K lékaři je vhodné zajít ihned po odhalení tohoto problému. Pokud muž potřebuje za noc vstávat více jak 3x, je to již na pováženou. Jsou to sice komplikace, o kterých si mnohý muž myslí, že mu zase tak moc život nekomplikují, ovšem pokud se k lékaři nakonec přeci jen dostaví, může již být nemoc ve fázi, kdy je uzdravování složité a na jednoduchou léčbu je již pozdě. Návštěvu neurologa by proto pánové neměli vůbec odkládat.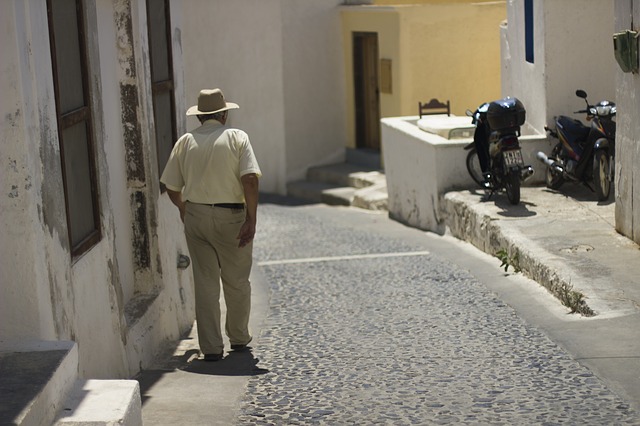 Je vyšetření bolestivé?
Vyšetření prostaty vůbec nebolí, proto není potřeba se něčeho obávat. Včasná návštěva lékaře vám otevře cestu k léčbě, která přinese výraznou úlevu a návrat ke kvalitnímu životu.
Co je to prostata?
Prostata je pohlavní žláza, která způsobuje problémy především mužům středního a vyššího věku. V mládí muže má prostata velikost hrášku, ovšem s postupným uvolňováním mužských pohlavních hormonů postupně roste, a když dosáhne takové velikosti, kdy tlačí na močovou trubici, začne muž pociťovat známé potíže s močením, které se s přibývajícím věkem zhoršují.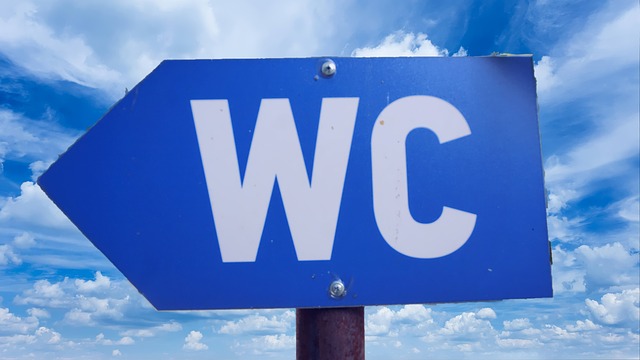 Jak se prostata léčí?
Čím dříve se problémy s prostatou začnou léčit, tím je větší šance na úspěšné vyléčení. V první fázi onemocnění většinou stačí nasadit léky, které zpomalují zvětšování prostaty. Pokud by byla tato léčba neúspěšná, případně pokud by nastaly nějaké zdravotní komplikace, následuje léčba chirurgická.