Nástup do Å¡kolky může být pro některé děti velmi náročný. Musejí si zvyknout na paní učitelku, na kolektiv (zatím) cizích dětí, na určitý režim, který bude potřeba dodržovat, na odloučení od mámy… Co ale znamená nástup do Å¡kolky pro rodiče? Také naprostou změnu. Tak jak si dítě zvyká na odloučení od rodičů, rodiče si budou muset zvyknout na odloučení od dítěte.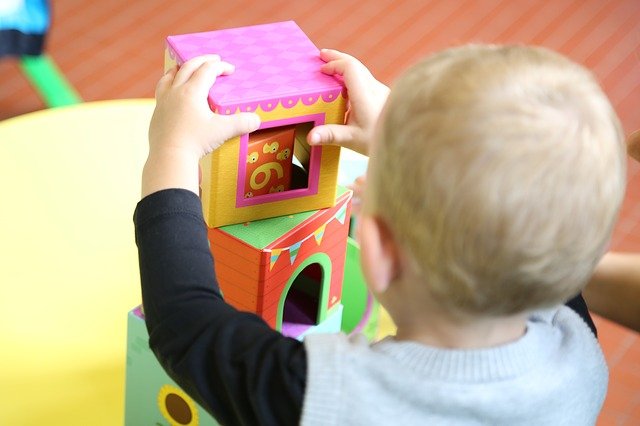 Nástup do Å¡kolky vÅ¡ak bude znamenat také určité výdaje. V srpnu budete muset pravděpodobně nakoupit do Å¡kolky oblečení. Bude se jednat zejména o trička, tepláky, pyžamka, pro holčičky sukýnky, Å¡usťákové soupravy na ven. Samozřejmě dále papučky, boty a gumáky. Najednou dítě tedy potřebuje mnohem více věci. A to máte teprve podzim, co potom až bude zima? Když si to tak vezmeme, co se týče třeba těch bot, musíte mít v podstatě troje boty – jedny pěkné do města, jedny na lítání na zahradu doma a jedny na zahradu do Å¡kolky. To už je celkem dost. Věci je potom dobré rozdělit na ty, co budou jen do Å¡kolky a ty, co budou jen na doma. Aby se potom nestalo, že vám dítě ničí trička doma a vy musíte do Å¡kolky kupovat pořád nové. Jde o to, udělat si v tom nějaký systém, aÅ¥ toho nemáte zbytečně moc, ale také aÅ¥ nemusíte pořád něco dokupovat. Kromě oblečení je potřeba koupit také kartáček na zuby, zubní pastu a větÅ¡inou nějaké kapesníčky.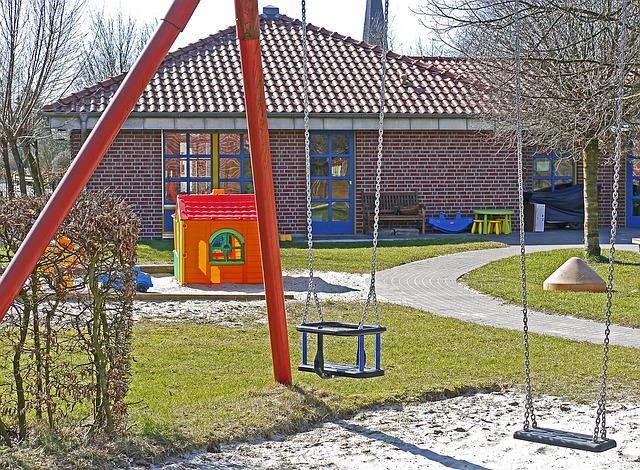 Od září je potom dále nutné nastavit nejlépe trvalý příkaz na placení Å¡kolkovného a stravného. VětÅ¡inou se tato částka pohybuje okolo 1000 Kč měsíčně. Tímto se vám tedy samozřejmě navýší měsíční výdaje. V průběhu roku potom ale mohou přijít další položky – focení, představení, divadlo, kino, besídka, výlet…
Když si to ale vezmeme, znamená to opravdu tak velké navýšení vaÅ¡ich výdajů? VždyÅ¥ to není tak dávno, co jste kupovali plínky, sunar nebo jinou kojeneckou výživu, dětské piÅ¡koty, přesnídávky… A to byly pálky. Jakmile u toho je napsané dětské, je k tomu snad započítaná dětská přirážka. Takže ve srovnání se Å¡kolkou, zas tak velké zatížení rodinného rozpočtu by to být nemělo. A pro děti je Å¡kolka naprosto skvělá, posunou se dál, naučí se spoustu nových věcí a jsou neustále v kolektivu. Navíc třeba zmiňované oblečení můžete nakupovat z druhé ruky, stačí mrknout na internet, kde maminky neustále prodávají věci po svých dětech, mnohdy jsou tyto věci opravdu ve velmi dobrém stavu, ale jejich cena je naprosto nesrovnatelná s novým zbožím v obchodě.