Najděte si mapu Evropy, a tam v oblasti Středozemního moře najděte Itálii. Právě v Tyrhénském moři poblíž Itálie naleznete ostrůvek Tavolara – nejmenší království na světě, kde nenajdete doslova ani silnici.
· Nejlepší gastronomické zařízení na světě
Zatímco Hrabalův hlavní hrdina mohl Obsluhovat Anglického krále, pokud se vy vydáte do království Tavolara, tavolarský král zde může obsluhovat vás. Vládne totiž ze své restaurace, kterou na ostrově vlastní a vede.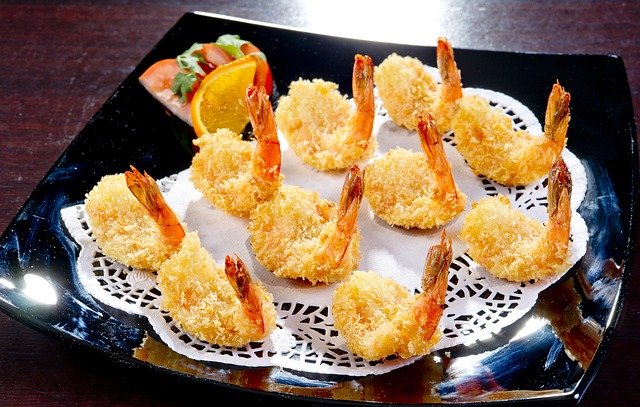 Královský ostrov je velice hornatý a dá se říct, že je to pouze skála vyčuhující z moře. Tento ostrov, jak už jsme řekli, leží asi patnáct kilometrů od Italského ostrova Sardinie a patří pod správu Itálie. Na ostrově žije celkem dvacet dva obyvatel, kteří se zde navíc vyskytují jenom zřídka.
To ovšem dělá z ostrova nejmenší obydlený ostrov na planetě, které má vlastní stát a také vlastní hlavu státu.
· Celý ostrov obývá celoročně pouze jedenáct obyvatel
· Celý ostrov má celkem pět čtverečních kilometrů, co do rozlohy
· Na celém ostrově nenajdete jediný hotel nebo místo, kde by se mohli ubytovat turisté, vyjma několika bungalovů
· Není zde ani silnice nebo pořádná cesta
· Na ostrov se nedá dopravit letadlem ani vrtulníkem
· Můžete se zde vÅ¡ak dopravit sami pomocí veslice
· Z některých italských měst a sardinských přístavů sem ale jezdí lodě a trajekty
· Království bylo založeno před sto osmdesáti lety
· Na čtvrtině ostrova byla v Å¡edesátých letech postavena základna NATO


Poznejte krále této země
Králem tohoto království je Antonio Bertoleoni, kterému je letos osmdesát čtyři let. Je to rybář, který žije ve svém bungalovu, odkud také vládne. Sám o sobě hovoří jako o nejobyčejnějším králi na světě, a také se tak chová. Má vlastní restauraci, kterou vede a také v ní vypomáhá. Antonio také říká, že jedinou výhodou, kterou jako panovník má, je jídlo zdarma.