Dávné kultury pocházejí právě odtud. O Egyptě mluví Korán, Tóra i Bible a starobylé civilizace nám zde zanechaly stovky ba tisíce památek. Ale to není všechno. Nezapomínejme na zdejší nynější kulturu, nezapomínejme na tajemno a atmosféru, kterou Egypt vytvářel na svém území po tisíciletí.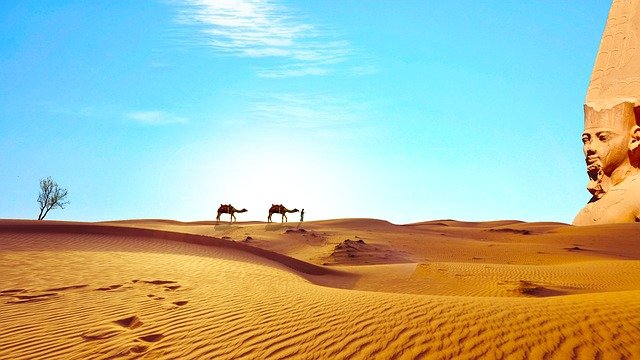 – Dovolená v Egyptě
Samozřejmě zde najdete suché a slunečné počasí, příznivé podmínky pro koupání i všelijaké vodní sporty. Ovšem nezapomínejme také na potápění. A kdybyste se v letovisku začali nudit, nebojte se, je zde mnoho nejrůznějších možností, jak se zabavit. Nejrůznější výlety, plavby nebo procházky po hlavním městě či nejslavnějších památkách jsou kdykoli k dispozici. Můžete si je zakoupit předem, ale můžete se také na místě přidat k výpravě.
Tato severoafrická země má mnoho co nabídnout, stačí znát možnosti a vybrat si tu správnou.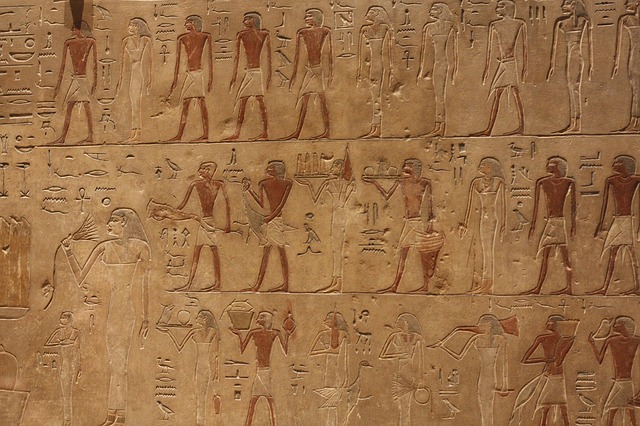 1. Gíza Necropolis
To je největší a nejznámější archeologická lokalita v Egyptě. Najdete ji asi deset kilometrů na západ od města Gíza. Toto naleziště je největším lákadlem pro turisty, neboť se zde nachází jeden ze sedmi dochovaných divů světa, a to právě Cheopsova pyramida. Kromě ní zde ale najdete i pyramidu Rachefovu a Menkaurovu. Také právě zde se nachází velká Sfinga, největší socha, jež byla před mnoha tisíci lety vytesána z jediného kusu kamene.
2. Káhira
Hlavní město je plné památek a zajímavostí, které byste měli navštívit. Například muzeum egyptských starožitností. Rozhodně byste se měli projít po Citadele, hlavním opevnění města Káhira, které bylo postaveno někdy na počátku dvanáctého století.
3. Hurghada
Pokud si myslíte, že Egypt má letoviska pouze u Středozemního moře, mýlíte se. Můžete navštívit také letovisko Hurghada, které se nachází na pobřeží Rudého moře, v němž se můžete potápět okolo korálových útesů.