Je hned několik typů lidí, kteří se rozhodnout předat vedení obchodních záležitostí někomu jinému. Zpravidla se jedná o ty, kteří chtějí mít podíl ve společnosti bez toho, aniž by dělali cokoliv jiného, než chodili na nudné valné hromady. Další jsou takoví, kteří vědí, že pokud mají uspět, je třeba pustit ke kormidlu někoho zkušenějšího či lepšího, než jsou oni sami. Velká skupina lidí však při větším podnikání zkrátka přestane vše stíhat a už tomu nemůže dát svých 100 % ve všech oblastech.

Ať už je to ten či onen, všichni budou hledat samozřejmě toho nejlepšího, který jejich podnikání vyvede z temnot do zářných zítřků.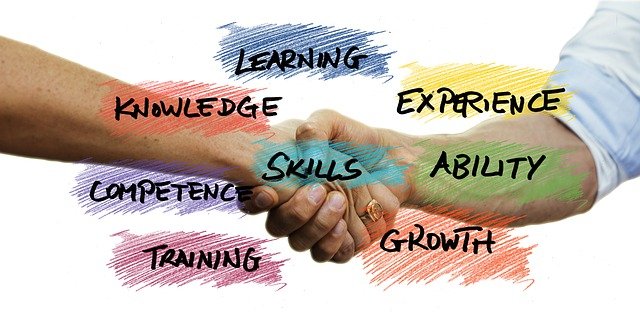 1) Mlaďoši
Vyšli ze školy, vedli nějaký ten start-up, byli na stáži někde v zahraniční společnosti. Honosí se i některými profesními tituly a jedenkrát četli Kapitál od Marxe. Elán, energie, ambice, to všechno tito chlapci a děvčata mají, jenže největším nedostatkem je důvěřivost, přílišná arogance, sebestřednost a další z mnoha protikladů, které se ale ukáží až v ty nejhorší chvíle. Pokud je člověk dostatečně srozuměn s tímto rizikem, představuje nová krev vždy plus. Starší kolega poblíž určitě neuškodí.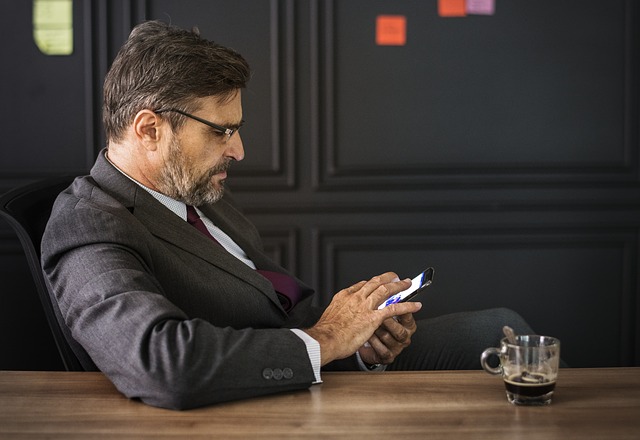 2) Ostřílení veteráni
Jejich životopis je jedna menší kniha, čítající několik stránek s podrobným popisem všech pozic, kde kdy byl. Ups and downs, všechno si tento veterán zažil či zažila. Není situace, se kterou by se předtím nesetkal a ví přesně, co si oponent myslí. Často si ještě dodělává nějakou školu a namísto Marxe čte motivační knihy, má problém najít si stálou partnerku a občas pije, dost. Mít takového veterána se vždy vyplatí, ale nečekejte žádná velká rizika. Takový člověk si pojede dle svých zkušeností a často jsou méně náchylnější na riskantní obchody a velkým rizikům se vyhýbají jako čert kříži.

Záleží tedy, co vlastně chceme, co očekáváme a kam míříme. Pomalý, ale stálý růst nebo jedna velká jízda za zisky? To už je jenom na nás spolu s ostatními společníky.