V posledních letech se nicméně celá slavnost poněkud okoukala. Ceny se zvýšily jak u těch nejlepších, tak dokonce i u méně vydařených ročníků. Celkový nárůst cen představuje 700 % za tři desetiletí, což znamená, že již vyrostla jedna generace, aniž by získala povědomí o těch nejlepších vínech v okolí. Jelikož kdysi vyhlášená oblast Bordeaux prošla v posledních letech nebývalými změnami, je proto čas poohlédnout se po vycházejících hvězdách mezi víny, a to zejména v Argentině, Jižní Africe a na Novém Zélandu.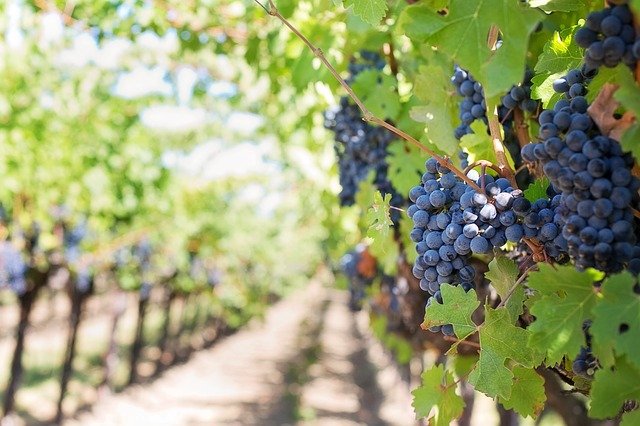 Bordeaux a Burgundsko se totiž proměnily v investiční nástroj pro 1 % vyvolených spolu s dalšími známými vinařskými oblastmi, jako Kalifornie, údolí Rhôny a italské trio Barolo, Barbaresco a Brunello di Montalcino. Realita je tedy taková, že všechny jsou již na seznamu produktů, které si většina milovníků vína nikdy nebude moci dovolit.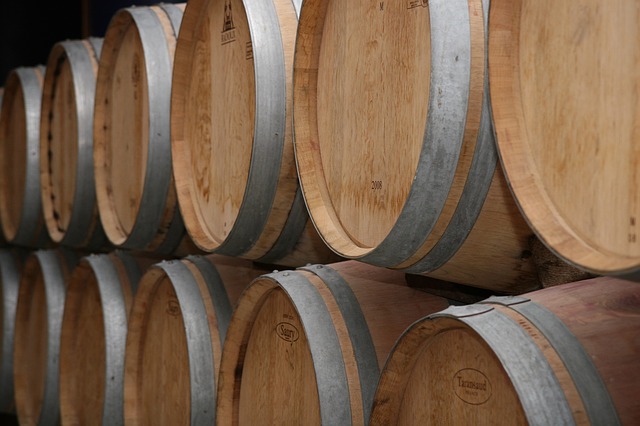 Jiné jsou však stále ve fázi svého vývoje, kdy výsledné ceny mohou být atraktivní ve vztahu k výjimečné kvalitě. Mohlo by se to týkat vín z revitalizovaných evropských regionů. Ve Francii například červeného vína Beaujolais, na jihozápadě Cahors a Madiran, bílého Chenin Blanc a červeného Cabernet Franc od Loiry nebo červených a bílých odrůd ze svahů v Languedoc a Roussillon. V Itálii zažívají renesanci jižní regiony, jako Apulie, Sicílie a Kampánie, a ve Španělsku se objevila nová vlna Garnachy z madridských hor a katalánských kopců Katalánska. Nelze opomenout ani červené víno Mencía a bílá Godello a Albariño z Galicie.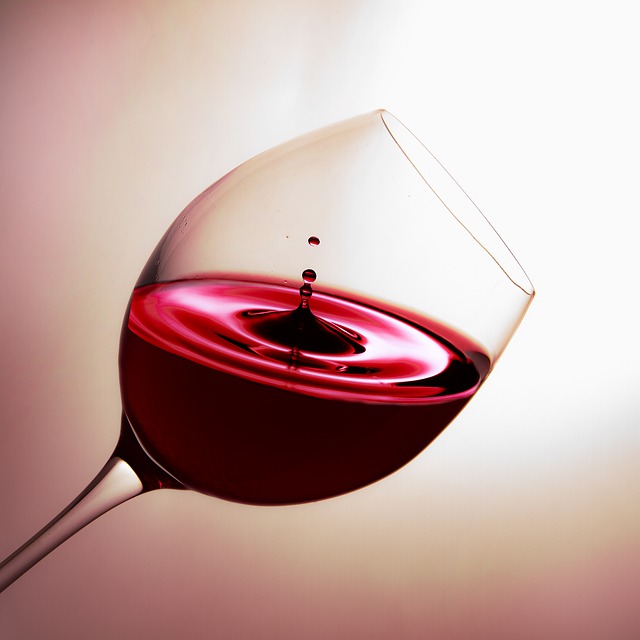 Nebo by nastalý trend mohl být výsledkem nového zaměření na místní a specifické odrůdy v dříve poněkud homogenních mimoevropských oblastech: argentinské údolí Uco, Chilská Itata, Adelaide Hills v Austrálii, novozélandská Gimblett Gravels nebo Swartland v Jihoafrické republice. Toto je jen hrstka jmen, která se prosadila navzdory dřívější posedlosti Bordeaux. Chtělo by se tedy říci: "Král je mrtvý, ať žijí nové a budoucí královny vína!"