V poslední době jsou lidé často ve spěchu a nestíhají, jsou zavaleni pracovními povinnostmi, proto děti kolikrát končí u počítače nebo tabletu. To je ovšem velká chyba, protože to k jejich rozvoji moc nepřispěje. Nehledě na to, že děti zkrátka pohyb, obzvláště na čerstvém vzduchu, potřebují. Zajistěte vašim dětem smysluplné trávení jejich volného času, ať už doma nebo venku. Přispějete tak k jejich fyzickému i duševnímu rozvoji. Během víkendu je tak dobré, když je rodina pohromadě a společně tráví volný čas třeba různými výlety, akcemi nebo sportovními aktivitami.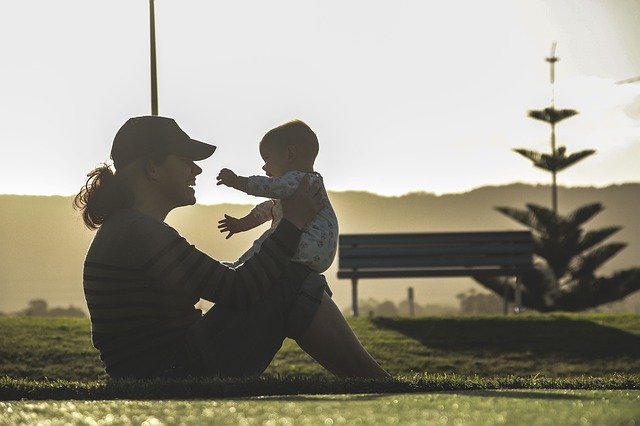 Jak může dítě efektivně trávit volný čas
– Dostatečný pohyb na čerstvém vzduchu
– Sportovní aktivity
– Hry a společné aktivity v kolektivu
– Vzdělávací a rozvíjející hry
– Čtení knih
– Zájmové kroužky
– Společně strávený čas s rodinou
Už v mateřské škole se můžete setkat s různou nabídkou zájmových kroužků, nejčastěji jde o plavání, výuku angličtiny, tanečky nebo keramiku. Vaše děti tak můžete přihlásit na takový kroužek, ke kterému nejvíce směřuje, podle toho, co vaše dítě baví. Volný čas vašeho dítěte tak bude pestřejší a kroužek pro něj bude příjemnou změnou. Děti jsou při takových zájmových kroužcích v kolektivu se svými vrstevníky, utužují se tak mezi nimi vztahy a zábavnou formou se učí třeba cizímu jazyku.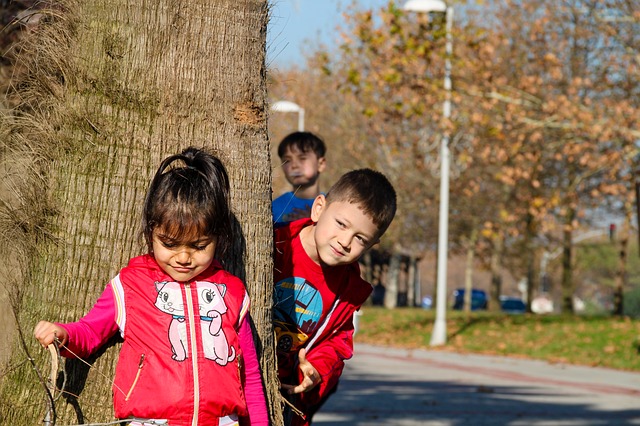 Na základní škole se pak nabídka různých kroužků o poznání více rozšiřuje a je více rozmanitá, zaměřená na různé druhy zájmových činností. Děti už s jistotou vědí, co je baví a čemu by se chtěli ve volném čase věnovat. Proto je dobré je v tom podporovat a umožnit jim navštěvovat zájmové kroužky podle jejich výběru.
Zájmové kroužky jsou zkrátka pro rozvoj dětí a získávání nových dovedností, zkušeností a znalostí velice důležité, proto by každé dítě mělo nějaký ten kroužek navštěvovat.