O víně je několik písemných zmínek, které praví, jak našemu tělu a organismu jen prospívá, a jak se jeho konzumace vyloženě doporučuje. Pravdy na tom je více než dost, ale jen za předpokladu, že si uhlídáte jeho míru a zohledníte jeho výběr. Každé víno je výjimečné něčím jiným a oplývá blahodárnými vlastnostmi pro náš organismus, který ho svým způsobem potřebuje.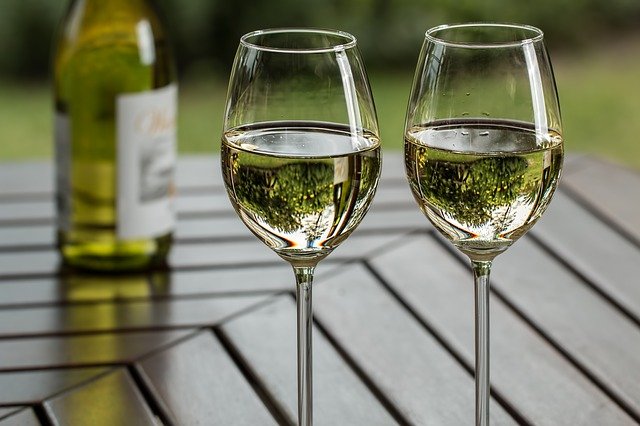 Červená je volba, která je vždy dobrá!
Dávka, kterou byste si měli nebo spíše musíte dopřát, aby vám zlepÅ¡ila zdravotní stav, je samozřejmě omezena na maximálně dvě skleničky denně. V nejlepším případě je vÅ¡ak ideální, pokud si dopřejete jednu skleničku "červeného" každý den – nebo spíše večer. Proč?
· Paměťvám bude sloužit v každém věku – váš mozek se díky prospěšným látkám obsažených v červeném víně bude lépe prokrvovat.
· Zázrakem proti cukrovce – alespoň tak to tvrdí specialisti, kteří vypozorovali, že toto víno pomáhá do velké míry snižovat hladinu cukru v krvi. OvÅ¡em jen tehdy, pokud se pije v malém množství!
· Červené krvinkyjako nikdy předtím – známý fakt a holá pravda, díky které se vám zvýší hladiny důležitých omega-3 právě ve vaÅ¡ich krvinkách.
· O něco lepší funkce srdce – a to se už vyplatí, nemyslíte? V malém množství vám červené víno pozitivně prospěje k lepší funkci vaÅ¡eho nedůležitějšího životního orgánu.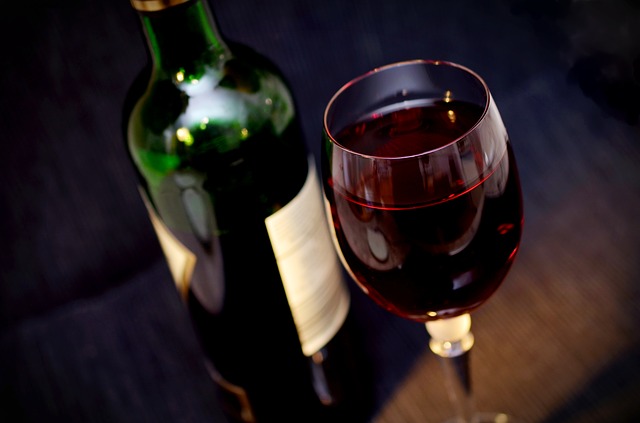 Je skutečně důležité, aby bylo ještě jednou zdůrazněno, že vysoký příjem tohoto vína vám na zdraví nepřidá, ale podstatně ho znehodnotí a ublíží vám. Pijte proto vždy s rozsahem toho, co vám jen prospěje.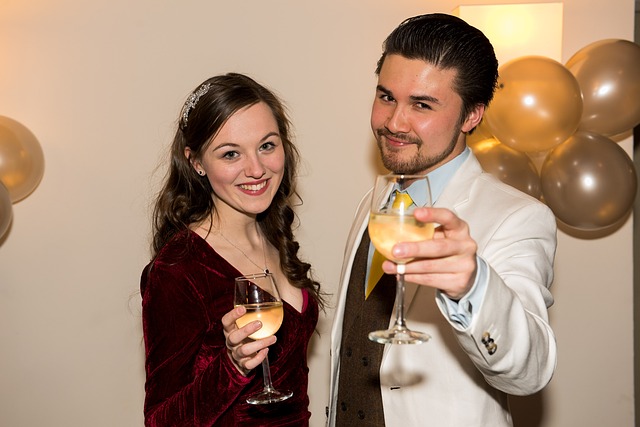 Bílé jako sníh a chutné jako nic
O hodnotě bílého vína se už nepíše taková chvála, jako je tomu u jeho bratra "červeňáka". Tento druh vína ale obsahuje velké množství antioxidantů, které pomáhají při problémech s tepnami a při vzniku tolik obávané trombózy. Jeho omezené množství také způsobuje zlepÅ¡ení funkcí jater a působí na nízký krevní tlak. Mnoho lidí považuje bílé víno jako to nejchutnější ze vÅ¡ech dostupných a vyráběných druhů. Dalo by se říct, že je o něco lehčí než to červené a možná i z toho důvodu se pije lépe. Taktéž vÅ¡ak platí staré známé pravidlo, že menší množství udělá parádu, ale to větší už více Å¡kody, než byste si přáli.